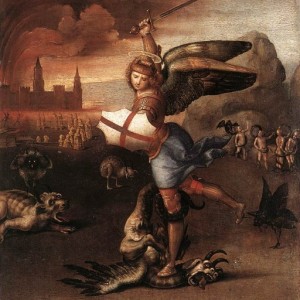 The Anthroposophical Society in Greater Boston is a recognized branch of the Anthroposophical Society in America.  Our nickname is ASinGB. Sometimes people confuse this with the Anthroposophical Society in Great Britain. You may use "ASinGB" when writing checks to us or you may support our goals online.
Our region stretches from the North Shore, Cape Ann, southwards to Cape Cod and westward to Worcester. We have no center but we frequently will meet through the generosity of one of our local Waldorf schools in Lexington, Belmont, Beverly, or Cotuit.
ASinGB sponsors and supports activities that foster, promote, and communicate the principles and philosophies of Anthroposophy. Please visit anthroposophy.org for more details about the Anthroposophical movement. Based on the teachings of Rudolf Steiner, anthroposophical initiatives include Waldorf Education, Biodynamic Agriculture, Anthroposophically Extended Medicine, Eurythmy, Drama and other Fine Arts, and the natural sciences. See our Links page for more.
The work of our Branch is supported entirely through free will donations. Although there are no fees required for membership, monetary support is needed to cover expenses, which include, for example, paying presenters for their efforts. Currently, our suggestion is $30 annually per individual and $50 annually per family. Please know that your participation of any amount that feels right to you will be greatly appreciated and will aid us in our mission.
Scroll to the donate button at the bottom of this page for membership in this Branch.
Click HERE to join or to renew your membership in the Anthroposophical Society in America (national society).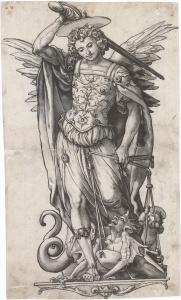 For more information, contact Cynde Reilly, President, ASinGB at cyndeswims59@gmail.com